Into the ACE: "Tom's showroom" is written in the wonderful title.
Oct 18, 2019
|
View:195
ACE's "previous life" and "this life"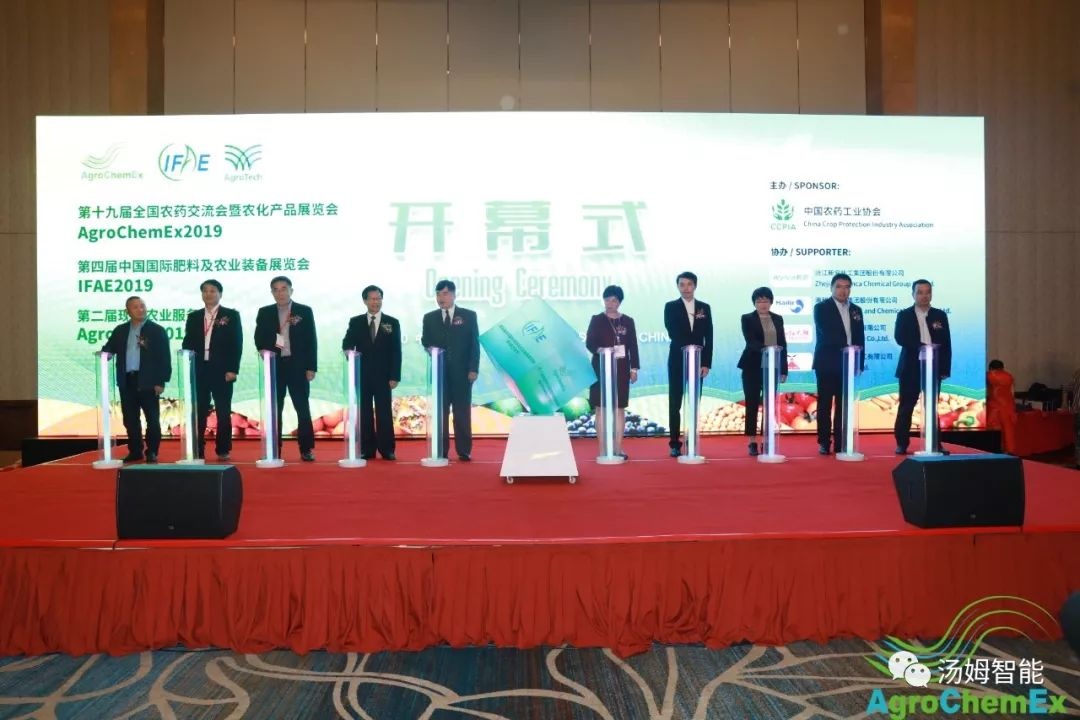 The "National Pesticide Exchange Conference and Agrochemical Products
Exhibition"hosted by the China Pesticide Industry Association is held in
Shanghai every October. It is a professional pesticide trade and pesticide
information exchange conference in China. It is also a good time for domestic
enterprises to sign trade contracts for the coming year. opportunity.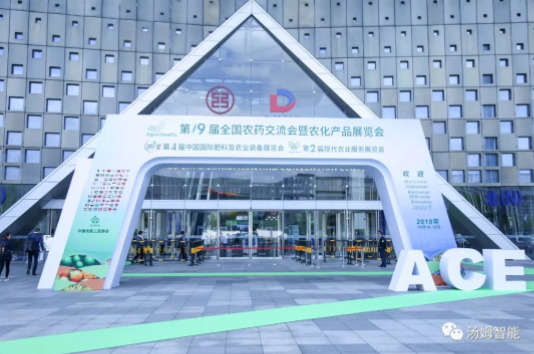 2019 The 19th National Pesticide Exchange Conference and Agrochemical
Produ ctsExhibition - The 4th China International Fertilizer Exhibition will be
held from October 16th to 18th, 2019 at the Shanghai World Expo Exhibition
and Convention Center.
This exhibition will actively promote the cooperation and information between
the upstream and downstream industrial chain of pesticides and fertilizer
production -raw material supply, raw and intermediate production, formulation
processing, pesticide additives, packaging equipment, new fertilizers, agricultural
machinery and other production enterprises. Exchange and promote domestic
enterprises to expand into the international market.
---
Tom Glory moment
The 12th China Pesticide Innovation Contribution Award
On October 15, 2019, during the exhibition, the "Tenteenth National Pesticide
Exchange Conference" theme forum (Yangong Forum) hosted by the China
Pesticide Industry Association was held in Shanghai Pudong Sheraton. The 2nd
China Pesticide Innovation Contribution Awards Presentation Ceremony.
Jiangsu Tom Smart Equipment Co., Ltd.
With the "automatic intelligent filling production line" project
Won the China Pesticide Innovation Contribution Award
"Technology Innovation Award Second Prize"
This is Tom's highest national award: as a smart equipment company serving
agrochemicals, won the second prize of the pesticide innovation contribution award,
which is the highest award in the equipment category. This is the supreme honor of
our Tom 100 technical team, we are Tom. People feel extremely glorious and proud!
List of winners
Tang Jianhua, Xu Genbao, Cai Jian, Liu Lu, Chen Yulong
Glory has never been born, nor is it an individual. It is the result of the joint efforts
of more than 720 employees of the "100-person technical team" and"100-person
loyal staff team" in Jiangsu Tom Intelligent Equipment Co., Ltd., and each colleague
here. Celebrate together.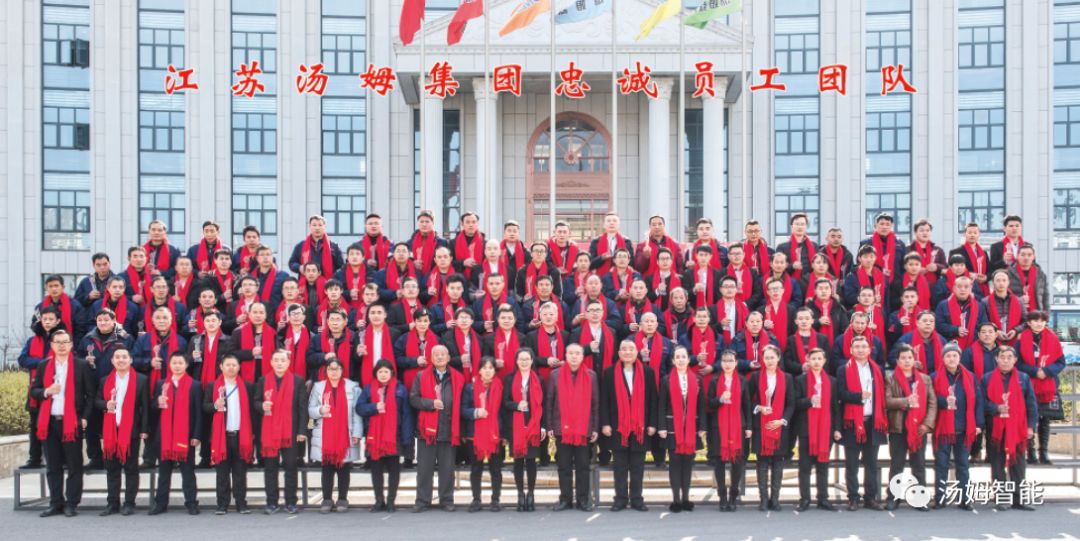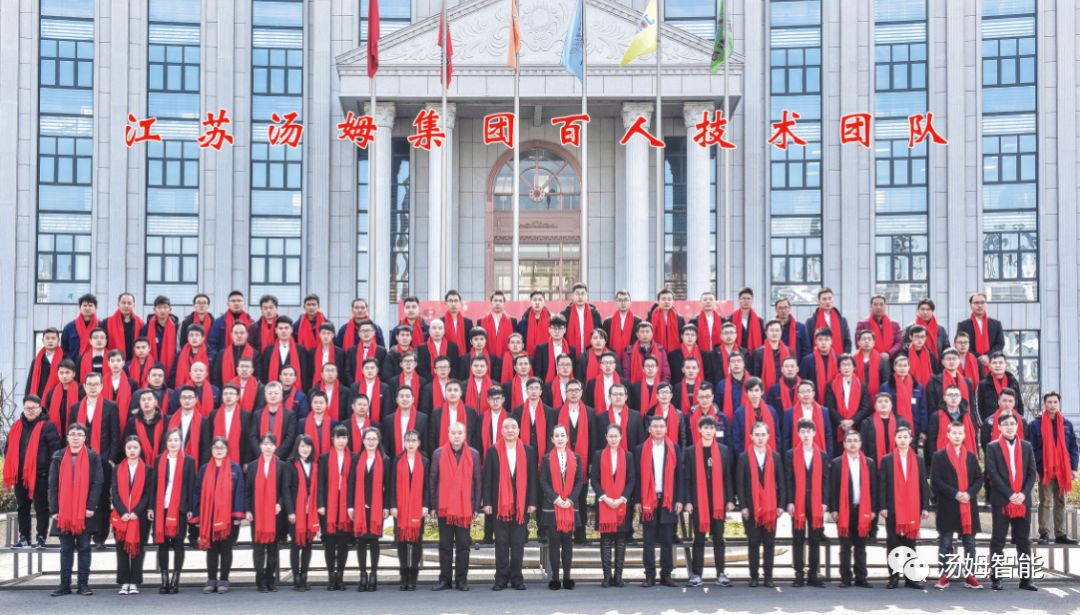 ---
Tom Booth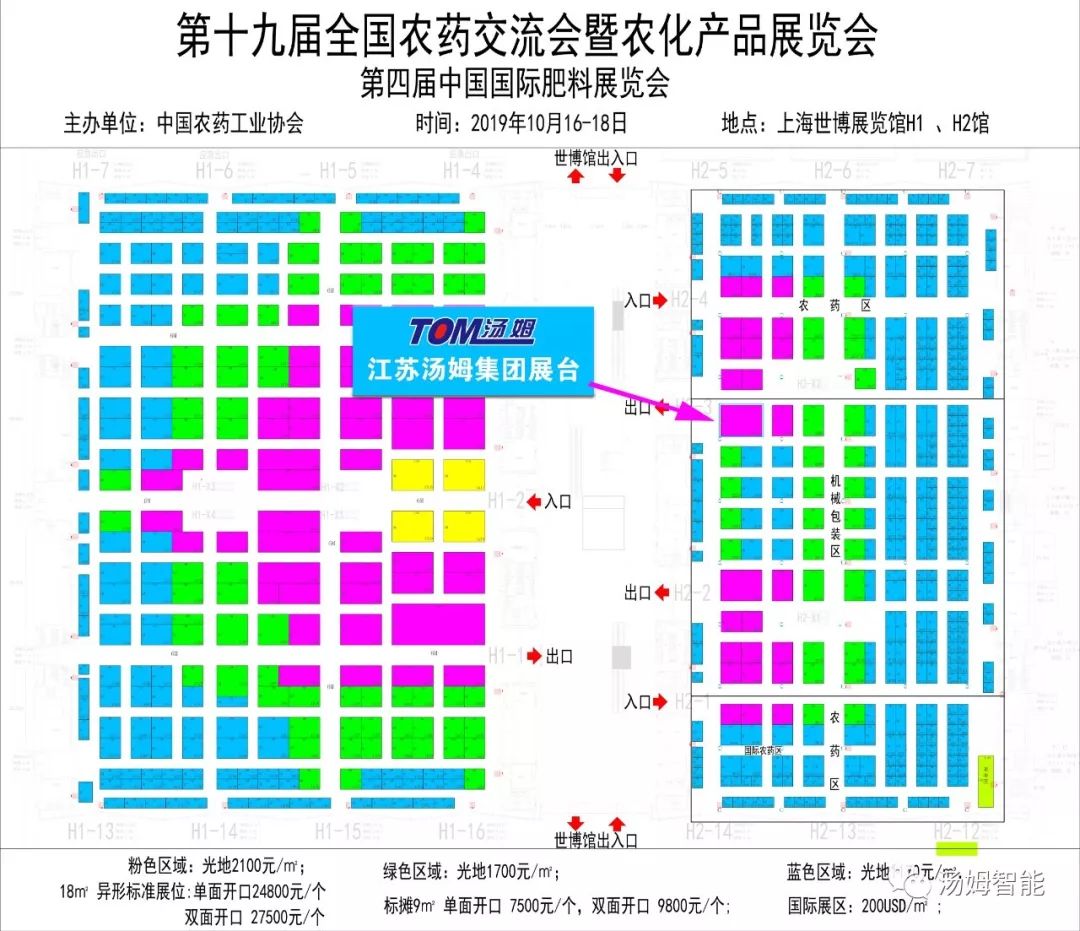 1.There is a constant stream of visitors to the Tom booth.
2.The industry's big coffee stopped to understand Tom's wisdom
3.Sales staff warmly welcome visitors
4.Foreign merchants liked Tom's creation

Product introduction
50-1000ml high-speed weighing type filling and intelligent filling line
DYZ-280 horizontal bag packaging machine
DYX-300A horizontal intelligent packaging machine (triple bag)
Jiangsu Intelligent Packaging Equipment
(Tom) Engineering Technology Research Center
Global agrochemical intelligent preparation
workshop overall solution service provider